Executive Coaching, Management Training, Edinburgh, Scotland, UK, Discovery Coaching.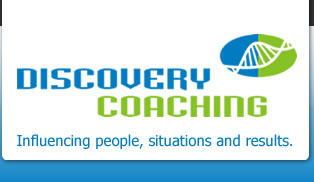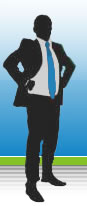 Discovery Coaching delivers programmes that enable leaders, managers and key influencers to succeed in challenging times and situations.
Team Coaching

Inspiring, enabling and empowering leadership teams.

Meetings That Make A Difference

This book is about creating meetings that make a difference. It includes: The 7 practices of good meeting facilitators; The 7 key meeting tactics; How to influence group dynamics; Traps to avoid.


When Zebras Discover Motorbikes

How to influence people, situations and results.

Discover the brand new business leadership book by Jonathan Frost.

Individual Coaching

Inspiring, enabling and empowering individuals.