Discovery Coaching, UK-based Team Coaching, Executive Coaching, Management Coaching, Training, Change Management.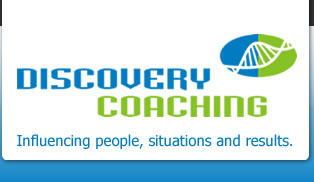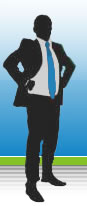 Discovery Coaching delivers programmes that enable leaders, managers and key influencers to succeed in challenging times and situations.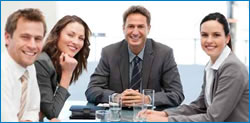 Inspiring, enabling and empowering leadership teams.
Programmes that assist teams with their focus, dynamics, influence and success.
Individual Coaching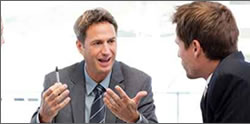 Inspiring, enabling and empowering individuals.
Programmes for key influencers. Providing tips, techniques, processes and new thinking for those that have to influence people, situations and results.
Team Effectiveness Audit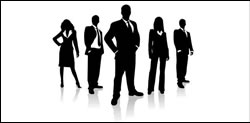 Discover how to improve your team's productivity, efficiency and dynamics.